Toshiba Confirms Memory Chip Spinoff
Created Date: 23 Oct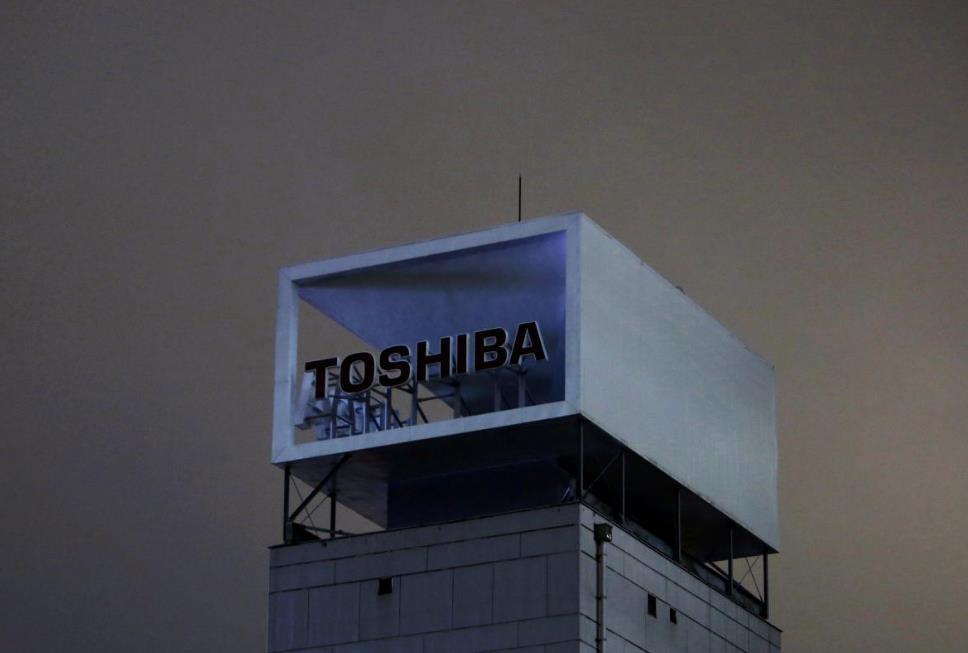 TOKYO – At a press conference here Friday(Jan. 27), Toshiba Corp. formally announced that it is in the market to sell a chunk — less than 20 percent — of its memory chip business.
Chief Executive Satoshi Tsunakawa explained why the sale is imperative. "In order to foster steady growth in the memory chip business — which is our key focus — we must make large-scale capital investments," he said. "To pull that off, we must complete the sale by the end of the financial year in March so that we can offset mounting losses in our nuclear business."
Last November, Toshiba announced plans to expand its 3D flash memory production capacity by building new facility at Yokkaichi. Tsunakawa confirmed, "We will proceed with building the new fab as planned."
Toshiba faces massive writedowns — projected to be several billion dollars — from its nuclear business. Tsunakawa said, "We see our energy-related business as equal in importance to our memory chip business. We won't change that view." However, he added, "As for the nuclear division, we will review its role and make it independent from Toshiba's energy-related business. The [nuclear] division will now fall under direct CEO supervision to strengthen its governance."
Businesses Toshiba intends to spin off include flash memory, as well as a solid state device division that previously belonged to Toshiba's Storage & Electronic Devices Solutions Company. Toshiba's new spin-off, however, won't include products such as hard disk drives, discretes or image sensors. In the fiscal year ending in March 2016, the planned spin-off business reported sales of 845 billion yen ($7.3 billion), while operating income was 110 billion yen ($955 million).
Toshiba will hold an extraordinary general meeting in late March this year, seeking to complete the spin off on March 31. Toshiba has not decided either on the name of the new company or its management structure. Various potential investors the company is talking to now include private equity firms. Tsunakawa, however, reiterated, "Our principle is that Toshiba will sell less than 20 percent of the spin off."
-- Tomoaki Shoji is a reporter at EE Times Japan.